Please scroll down to view all the galleries.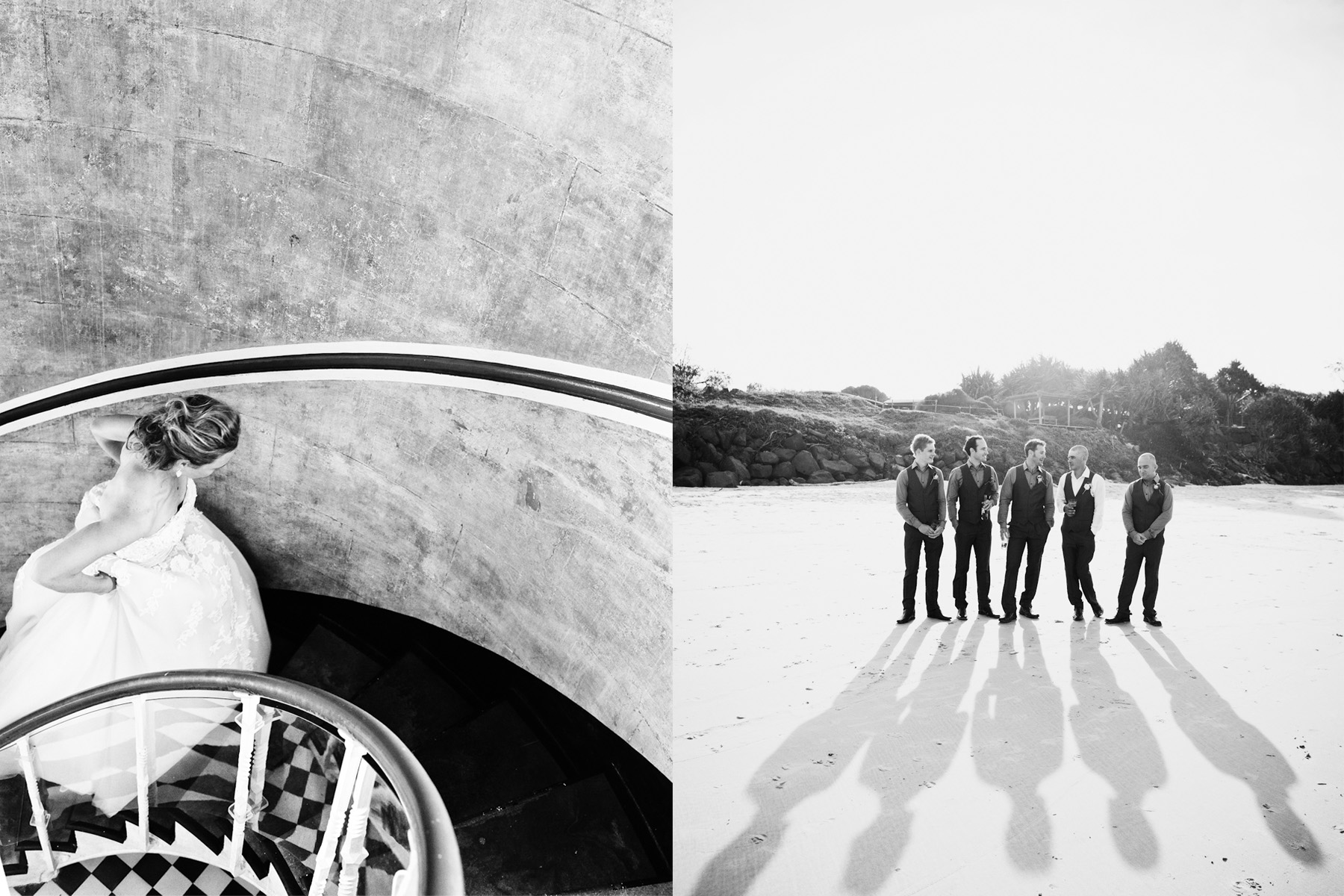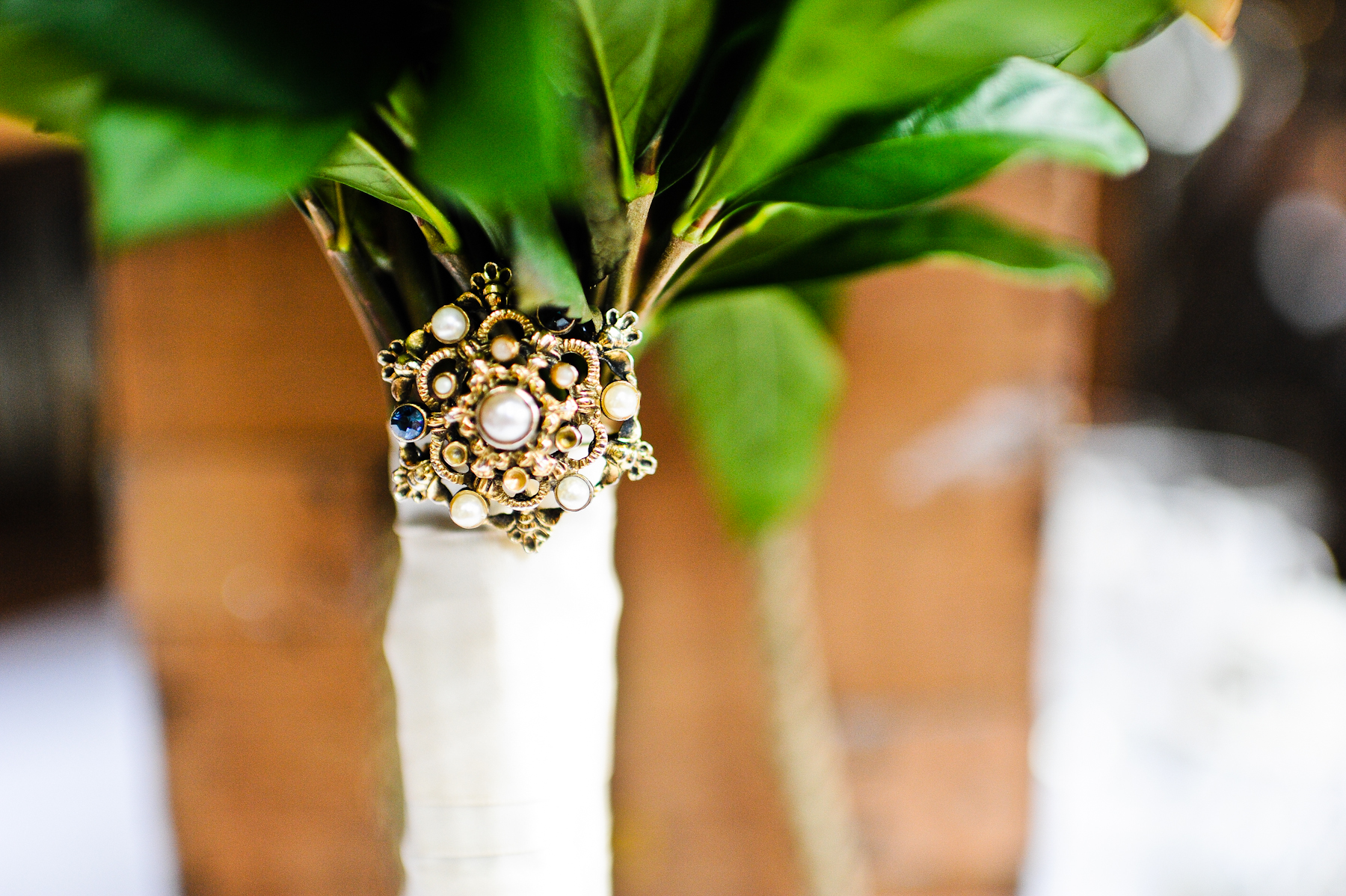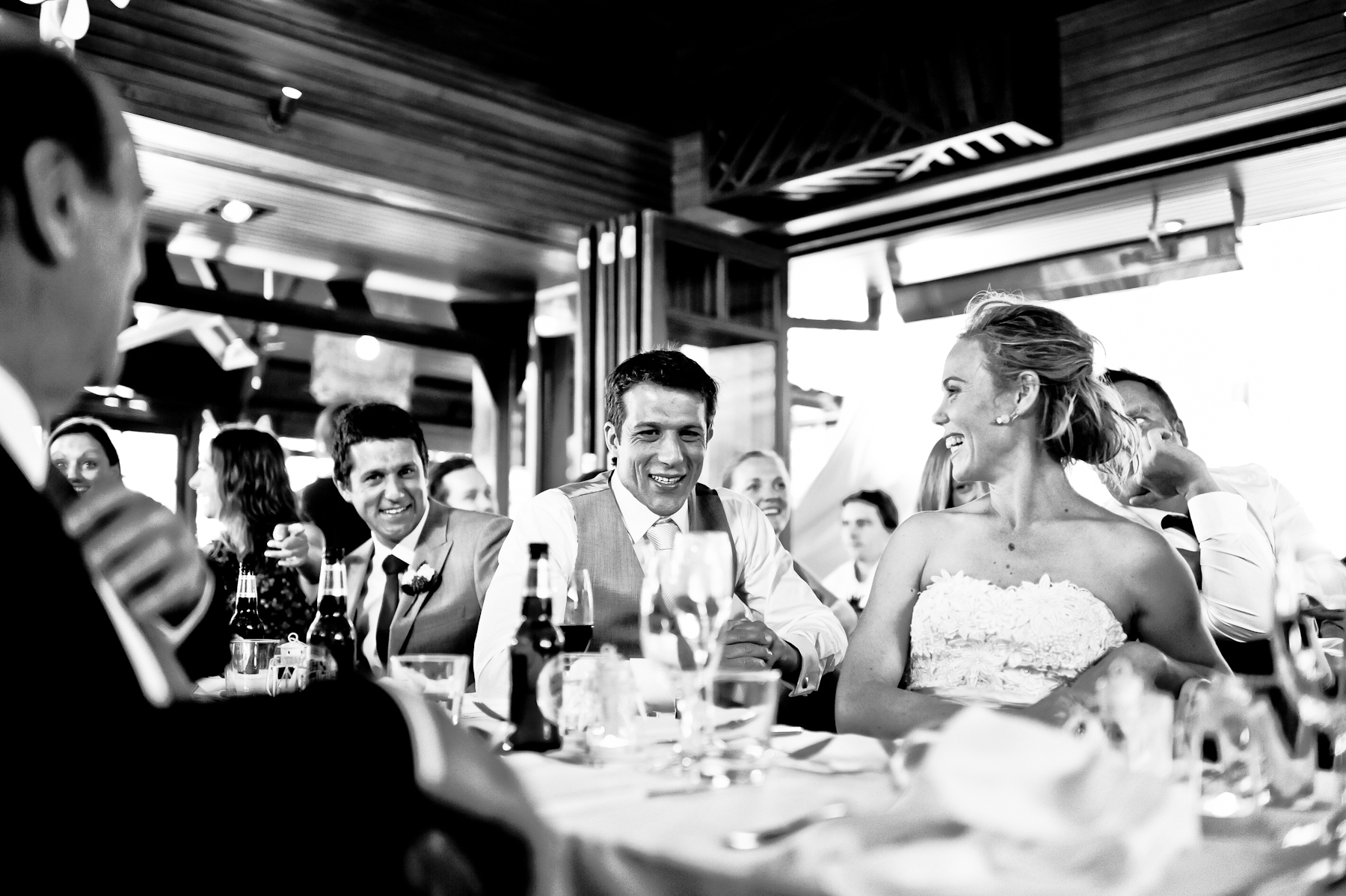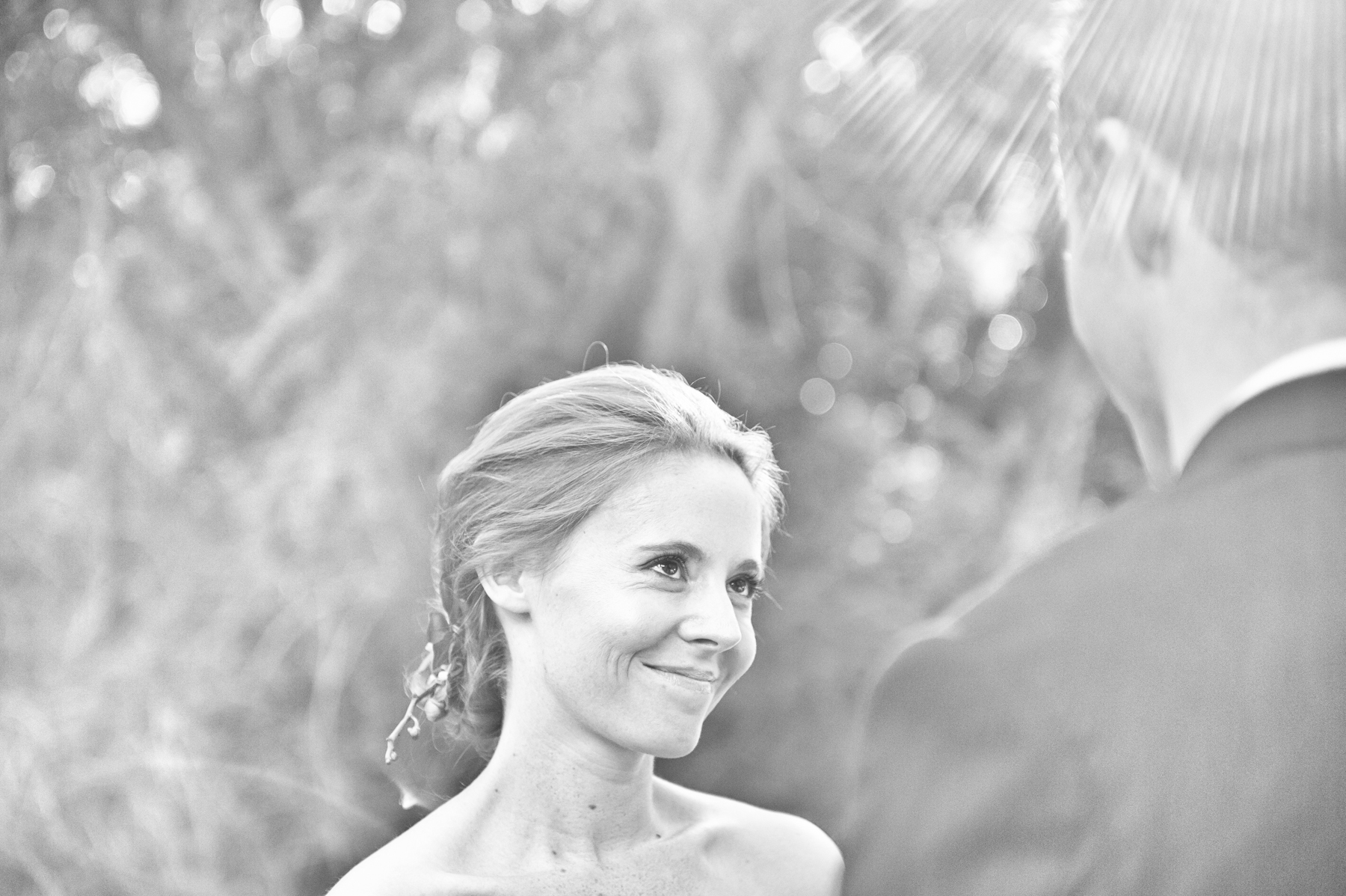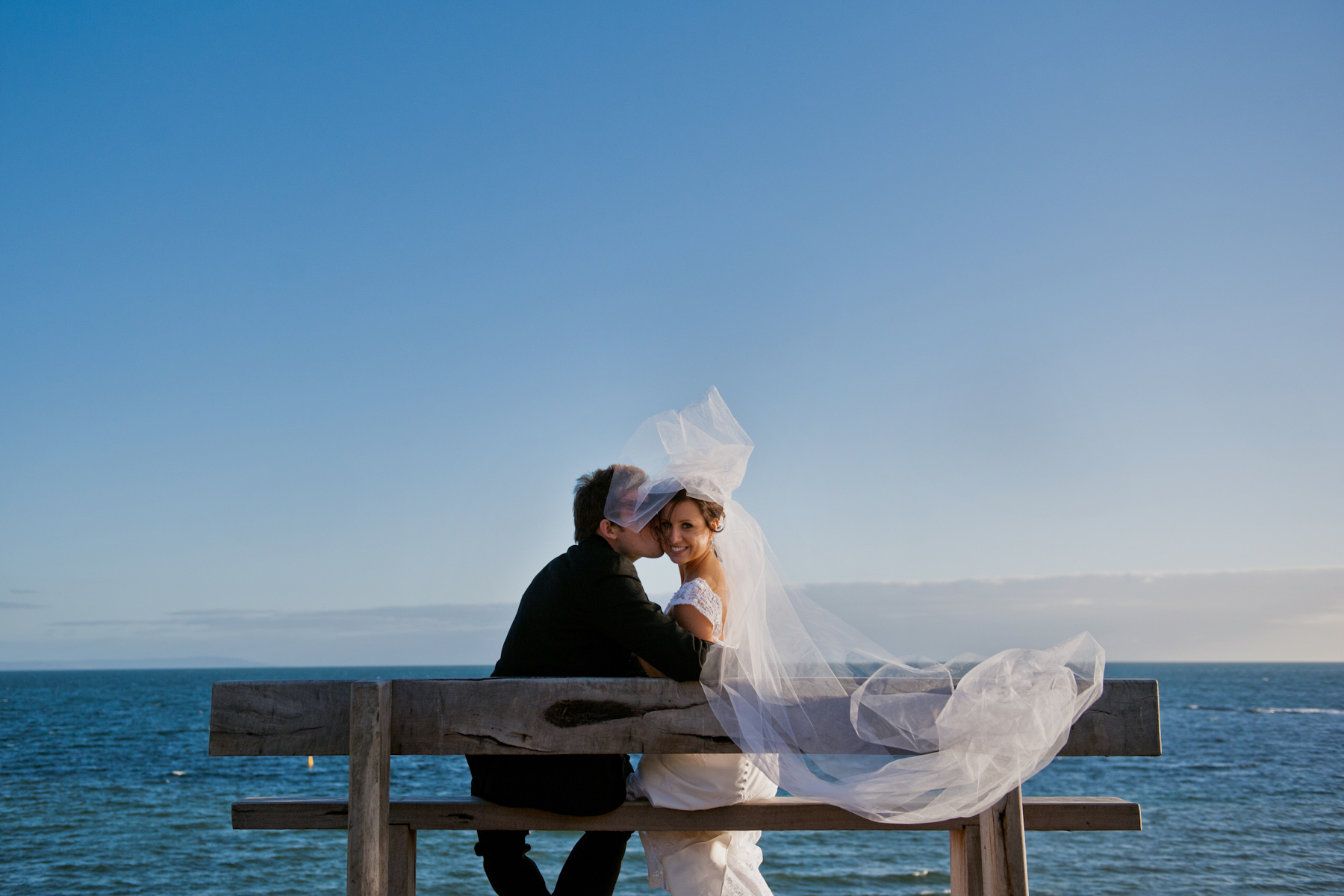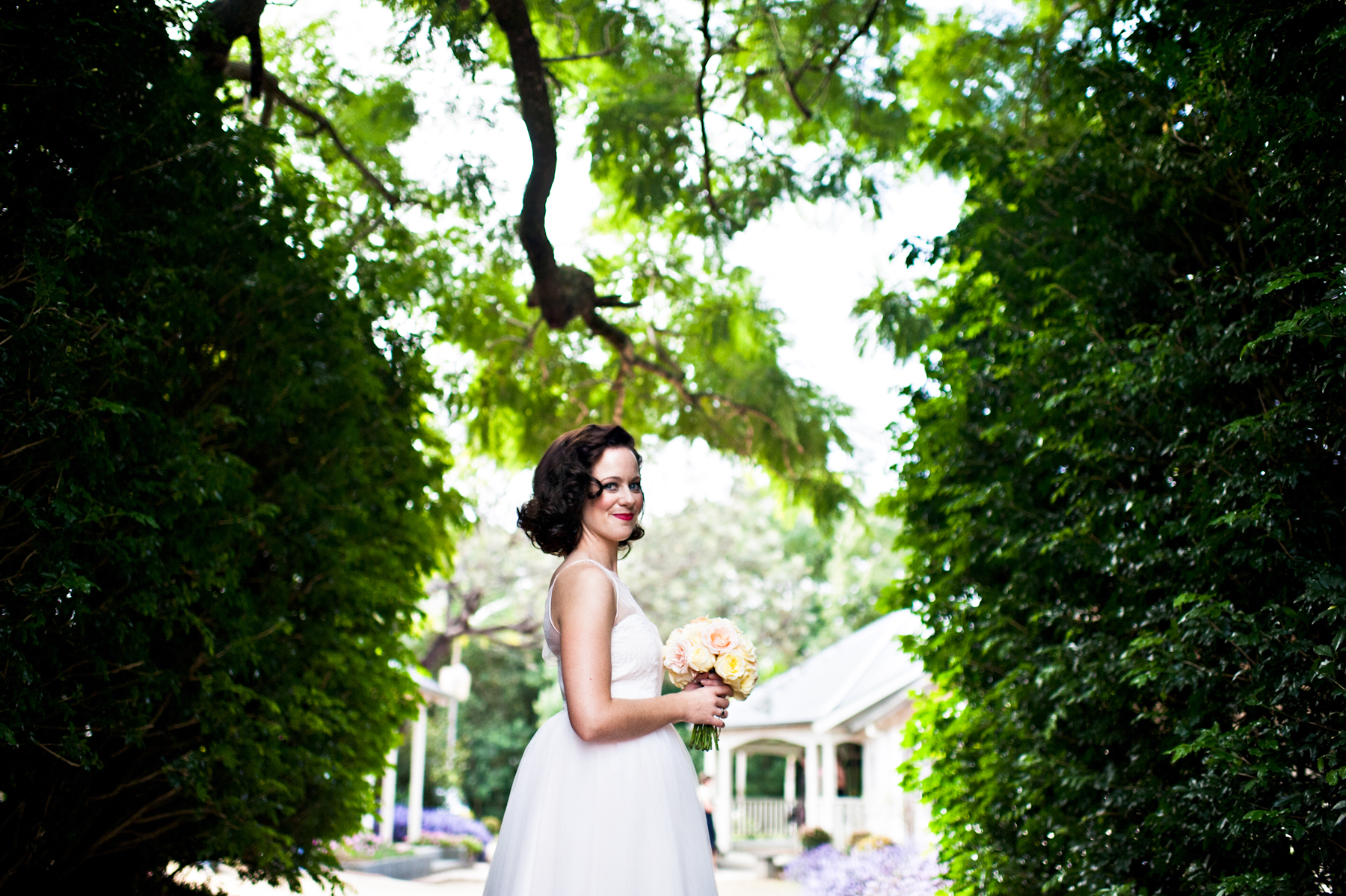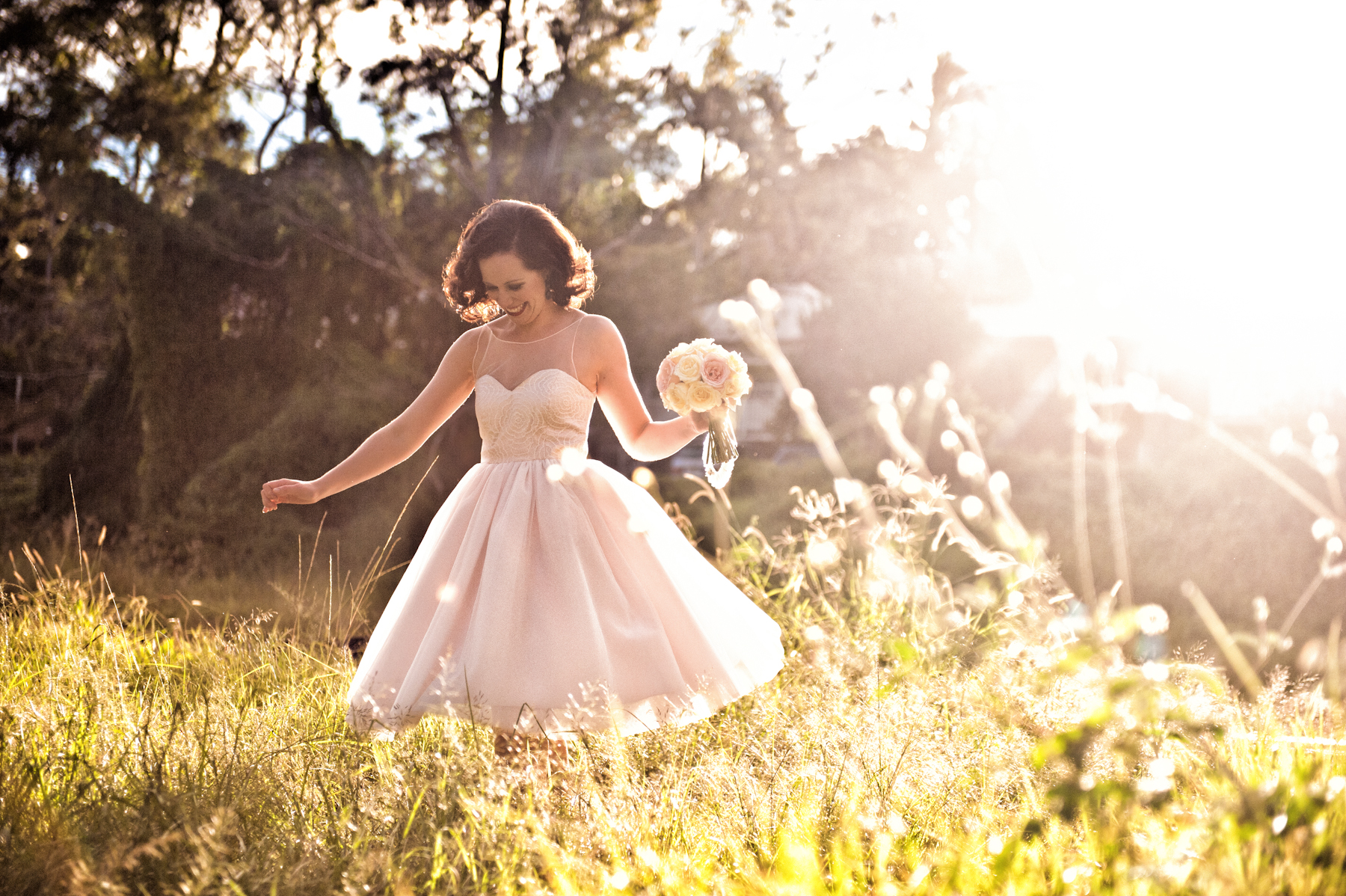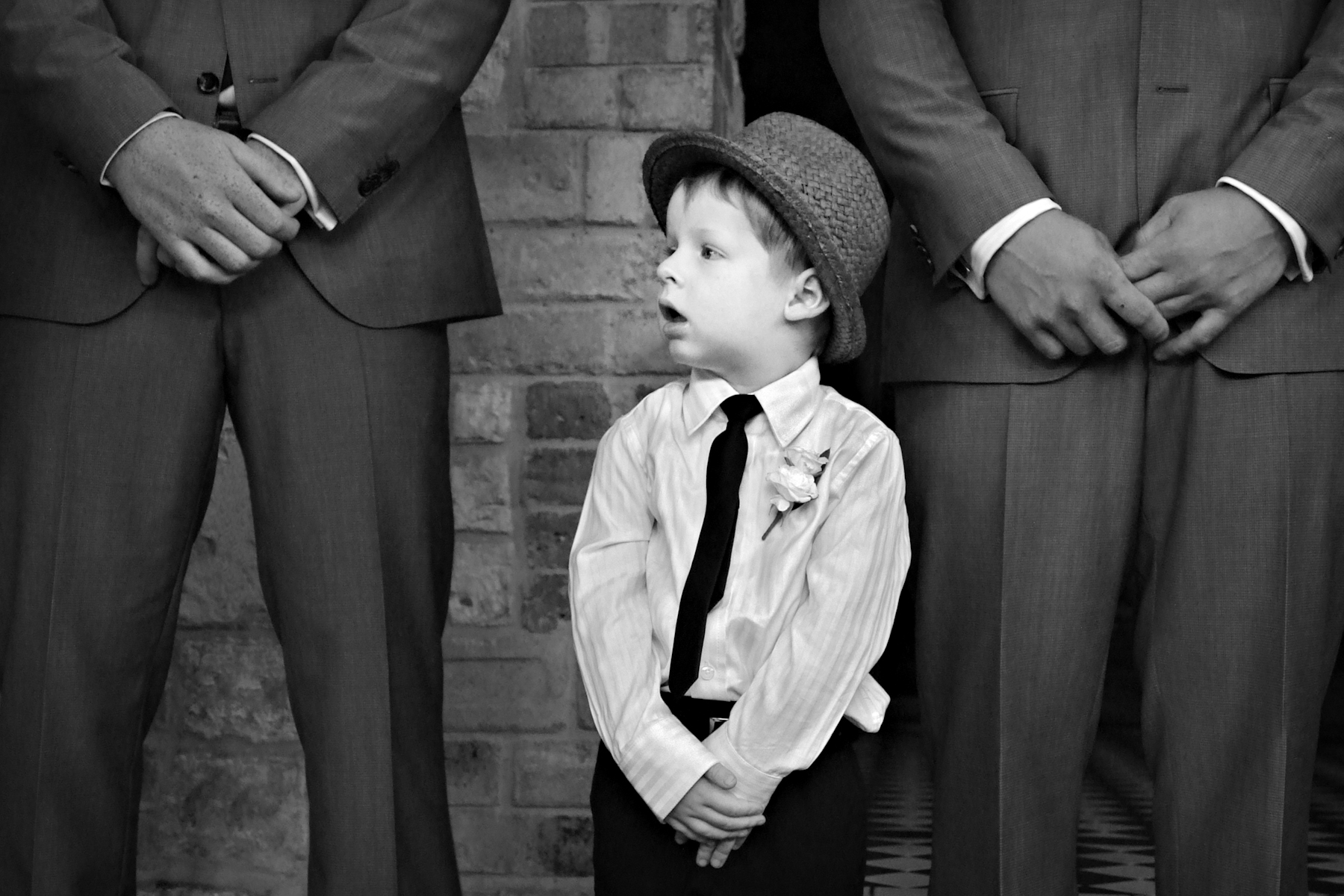 NAMED IN RANGEFINDER'S 30 RISING STARS OF WEDDING PHOTOGRAPHY – 2012
For me, there is no magic formula or preset that trumps quality photography. I am not talking about technical accuracy; I am talking about images that give you goose bumps, moments that bring you to tears with images that tell the story of your day even more beautifully than you remember it.
I currently split my time between Australia and New York photographing weddings and capturing the journey along the way.